Franklin Mint / 1928 Stutz Blackhawk / FM Design Staff Color Sample / Vinny D. Collection / 1:24th Scale
Peach & Brown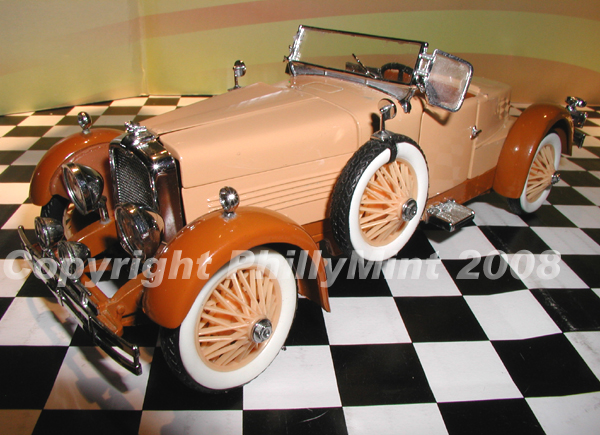 For the collector who thinks he has everything. Offered for the first time ever, from my private collection, a FM color sample from the Franklin Mint design staff in the 1980's. According to Raffi Minasian, former head of diecast cars at the Franklin Mint and one of the most respected leaders in the industry, this may be the last & only surviving example in existence. Click below to read Raffi's comments who explains why this model is so rare:
I acquired this model in 1995 from a collector who worked at the mint. He delivered a box of models to me, all without boxes. After unpacking the box I found the Stutz at the bottom of the box. A few parts needed to be replaced or re-glued, I detailed and waxed it. For those that may wonder if this was created by a slick model builder.....no way! All of the rubber-like parts are molded in color, including the top, seats, door panels and inner front fender shields. This color combo was never offered to the public. You'll also notice the body colored wheels (the black & red production version wire wheels are chrome plated).
If you are a serious FM collector you need to contact me asap and place a private bid before we list it on eBay December 15th. Bidders, keep in mind that this is not a perfect model. This prototype was hand assembled sometime in 1988 and shipped to FM for approval. Factory color samples are handled by many people along the way. You'll see in the images that the paint is wore in some spots. It's been repaired where necessary, plus the assembly from the FM plant in China is not up to the standards of a regular FM-DM release of today. But the fortunate new owner will not be purchasing condition...they're purchasing history & what may be a 1 of 1 Franklin Mint Diecast. As mentioned in Raffi's letters, models like this are rarely offered to the public. They are usually traded privately between company staff members and high end collectors. This describes an underground activity in the diecast hobby that most collectors are not aware of. Call or email me if you have more questions about this unique, one of a kind Franklin Mint Collectible.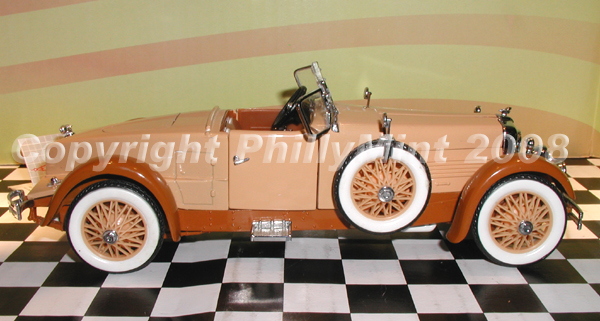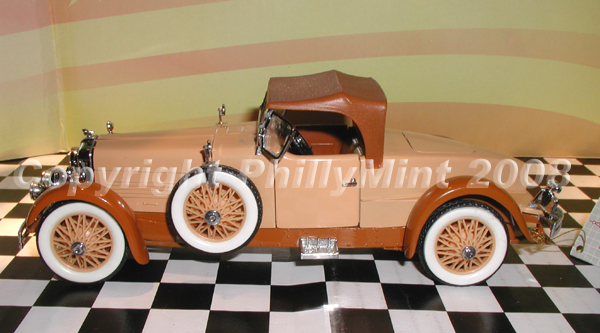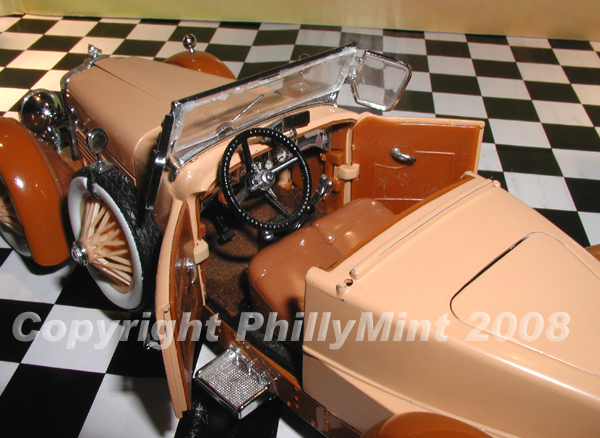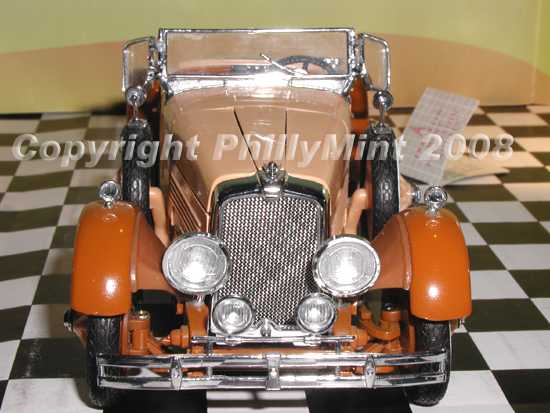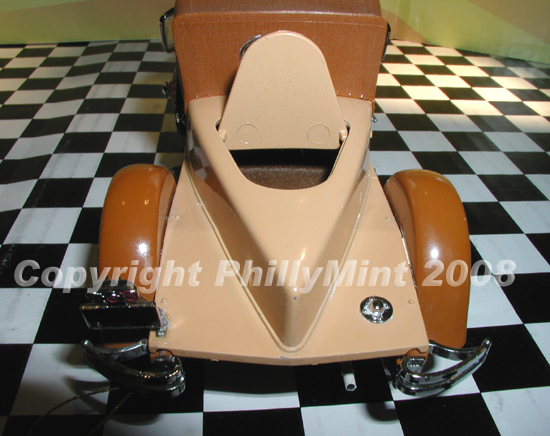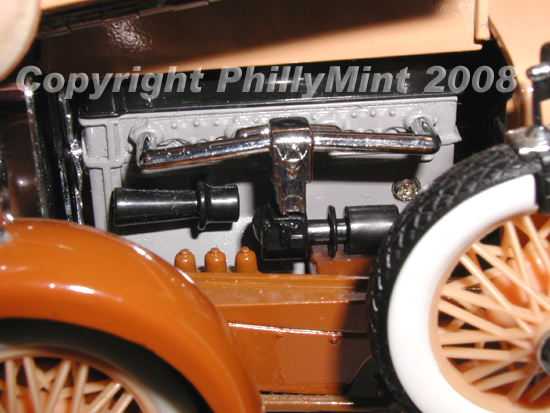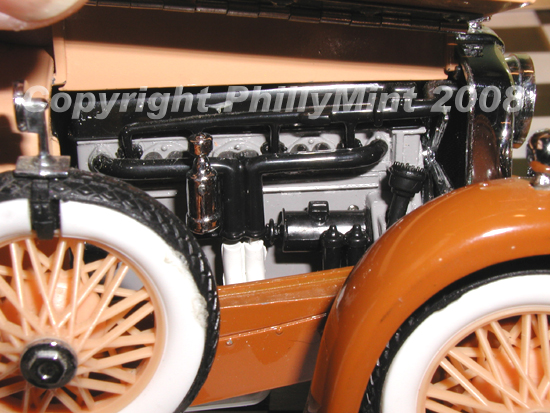 Includes:
___________________________________________________________
Part #: RJ58V
Condition:
Price: $0.00
Status: SOLD!