Danbury Mint / 1948 Buick Roadmaster Coupe / DM DISCONTINUED / 1:24th Scale
Honolulu Blue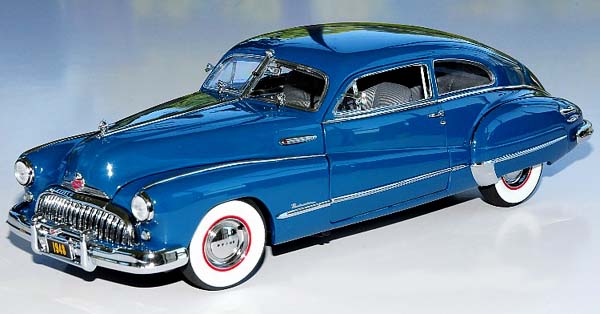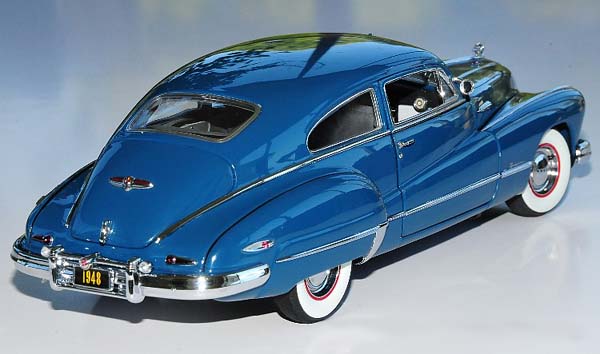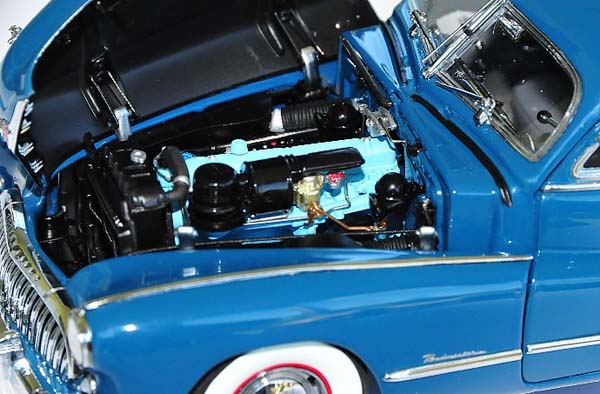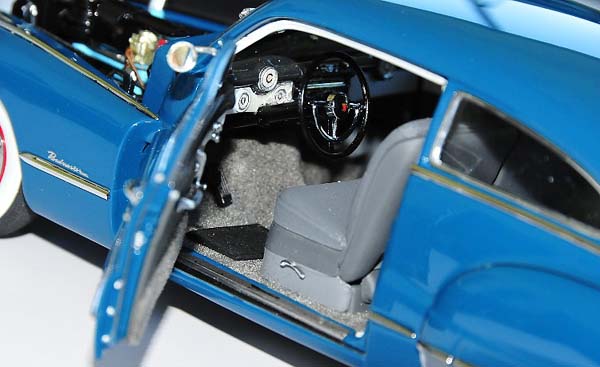 Images shown are file photos, if you would like pictures of the actual car for sale, call 800-227-7301 or email your request.
Scale 1:24; 9" in length.
Buick had the future clearly in sight when they produced the '48 Roadmaster. This classic car was fighter plane-inspired featuring "Sweeping Airfoil" fenders and an unmistakable "gun sight" hood ornament. This authentic re-creation of Buick's groundbreaking automobile, in Honolulu Blue, features all of its unforgettable details.
Part #: DM1634M
Condition:
Price: $0.00
Status: Out of Stock