Danbury Mint / 1968 Ford Mustang GT - "Bullitt" / DM DISCONTINUED / 1:24th Scale
Highland Green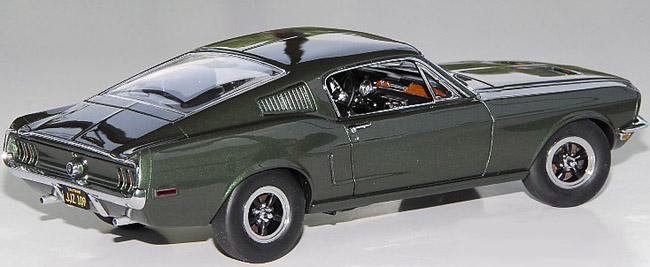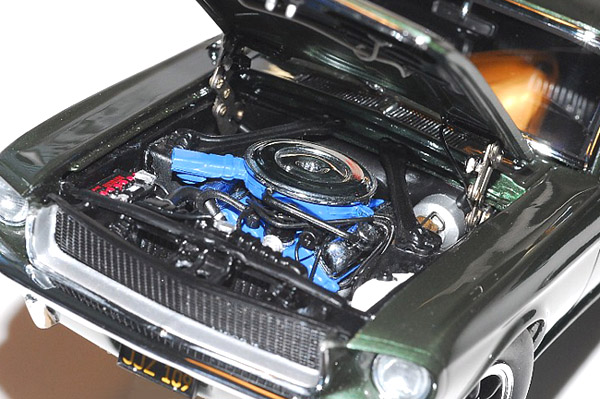 PICTURE SHOWS NO ANTENNA. THERE ARE 2 VERSIONS. ONE VERSION WITH THE CORRECT REAR ANTENNA & A FRONT FENDER VERSION.
This is the classic we all have been waiting for BULLITT and now it's here, what's not to like about it. If there is room for only one Mustang in your display this one should be it.
Loaded with detail, from its tires and rims to the famous louvers on its side, it has it all.
Part #: DM1531M
Condition: Mint in the box w/ Title & care instructions
THIS IS THE CORRECT RIGHT REAR QUARTER PANEL REAR ANTENNA VERSION THAT STEVE MCQUEEN USED IN CHASE SCENE!
Buy it Now Price: 0.00
Status: SOLD!