Danbury Mint / 1960 Ford Thunderbird Convertible / Anniversary Edition / 1:24th Scale
Adriatic Green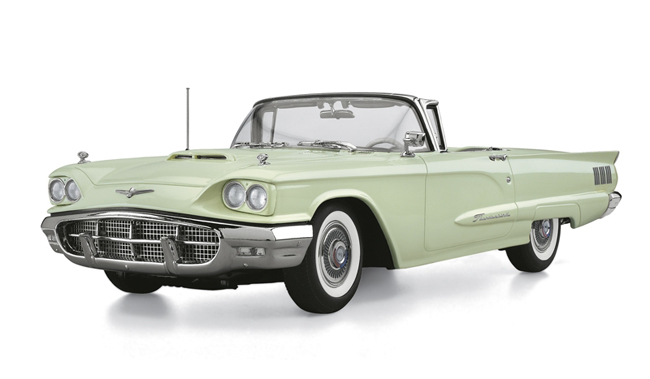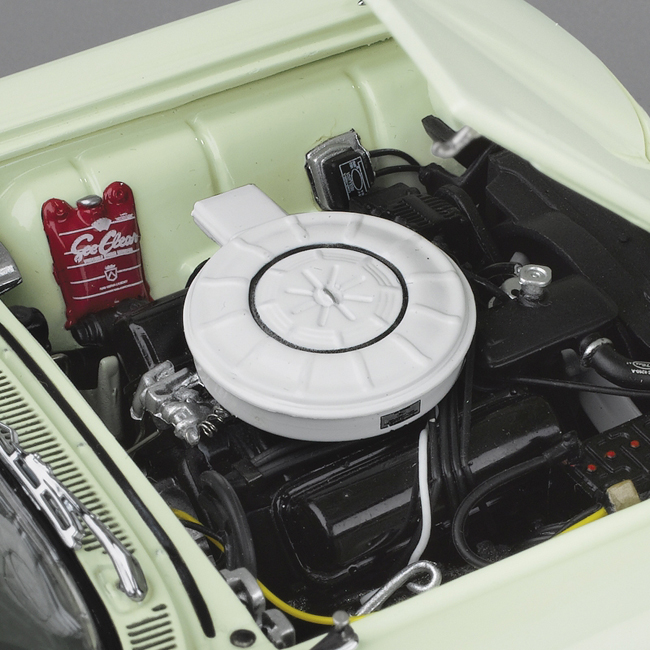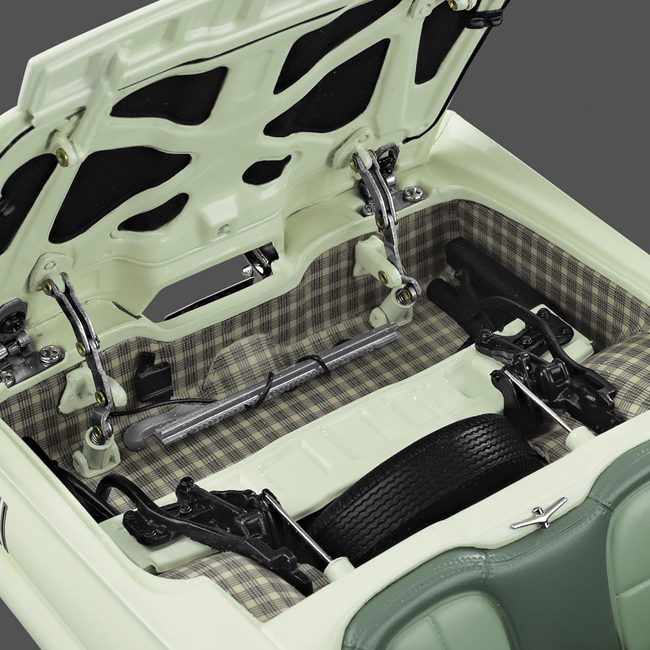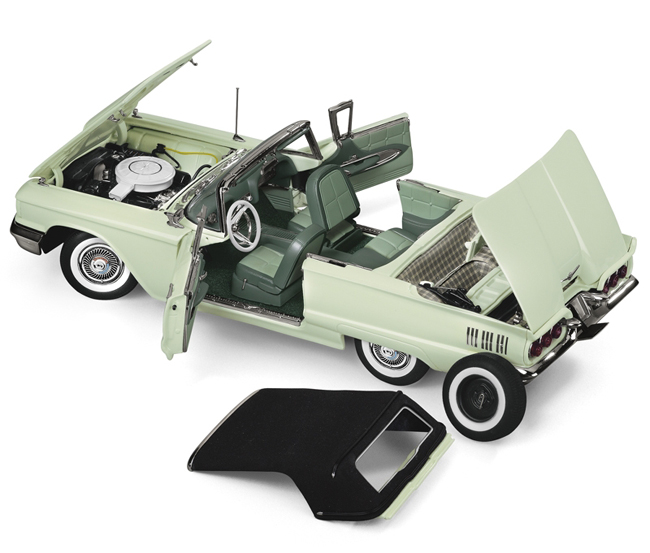 Scale 1:24; 8-1/2" in length.
Special Golden Anniversary Edition
Introducing the "Squarebird" Thunderbirds in 1958 stands as one of the wisest marketing decisions Ford has ever made. The T-Bird truly took flight commercially when it was transformed from the classic but cozy two-seat roadster into an ultra low, ultra chic four-seater. By 1960, the trend-setting design had been honed and tweaked and greatly improved, making it the largest sales success of Squarebirds' three-year reign. The production run of our special Golden Anniversary Edition, in stunning Adriatic Green, will be limited and brief, so hurry to secure one!
Part #: DM1611M
Condition: Mint in the Box w/ Papers
Price: 0.00
Status: SOLD! Thanks Mike