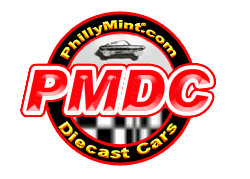 The "Danbury Mint Originals" Collection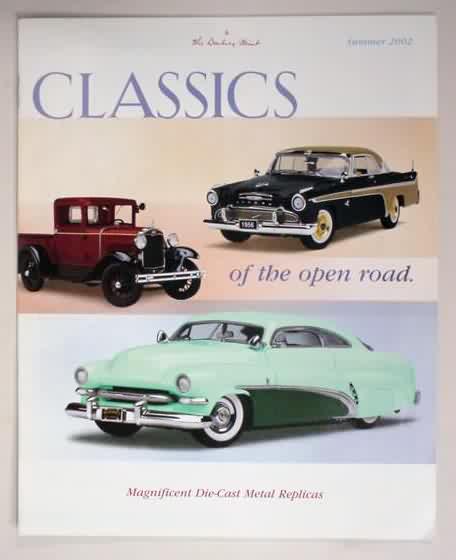 Updated 6/14/2019
from the "Danbury Mint Originals" Collection
The models in this collection are in mint condition. They were purchased directly from Danbury Mint. Some were placed into enclosed display units, and the others were placed in storage and never displayed.

Adult owned from a pet-free & smoke-free household.

Since the models were properly displayed or stored, the paint is glossy and rash-free.

Some models did not include titles or care instructions, but we'll include them if we have them in our library. See description below for what is included.

The overall condition of the boxes is good to very good condition for older releases, and excellent to mint condition on newer releases.

Priced to sell, satisfaction guaranteed!
General Motors
1953 Buick Skylark Convertible - Reef Blue
1931 Chevrolet Series AE Pickup - Blue & Black
1937 Chevrolet Half-Ton Pickup - Maroon
1941 Chevrolet Series AK Pickup - Export Blue & Black
1941 Chevrolet Special Deluxe Cabriolet - Cameo Cream
1966 Chevrolet C-10 Pickup - Dark Blue & Ivory
1955 Oldsmobile Super 88 Convertible - Red & White
Corvette
1962 Corvette Convertible - Roman Red
Ford Motor Company
1935 Ford Pickup - Dearborn Blue & Black
1936 Ford Deluxe Cabriolet - Washington Blue
1942 Ford Half-Ton Pickup - Village Green
1951 Ford F-1 Half-Ton Pickup - Meadow Green
1957 Ford Fairlane 500 Skyliner - Green & White
1962 Ford Thunderbird Custom - Sunset Pearl Orange
1949 Mercury Club Coupe Fire Chief - Red
1949 Mercury Club Coupe Police Car - Black & White
Chrysler Corporation / MOPAR
1929 Dodge Merchant's Express Pickup - Dark Blue & Yellow